Last weekend I had my first trials on my new IC: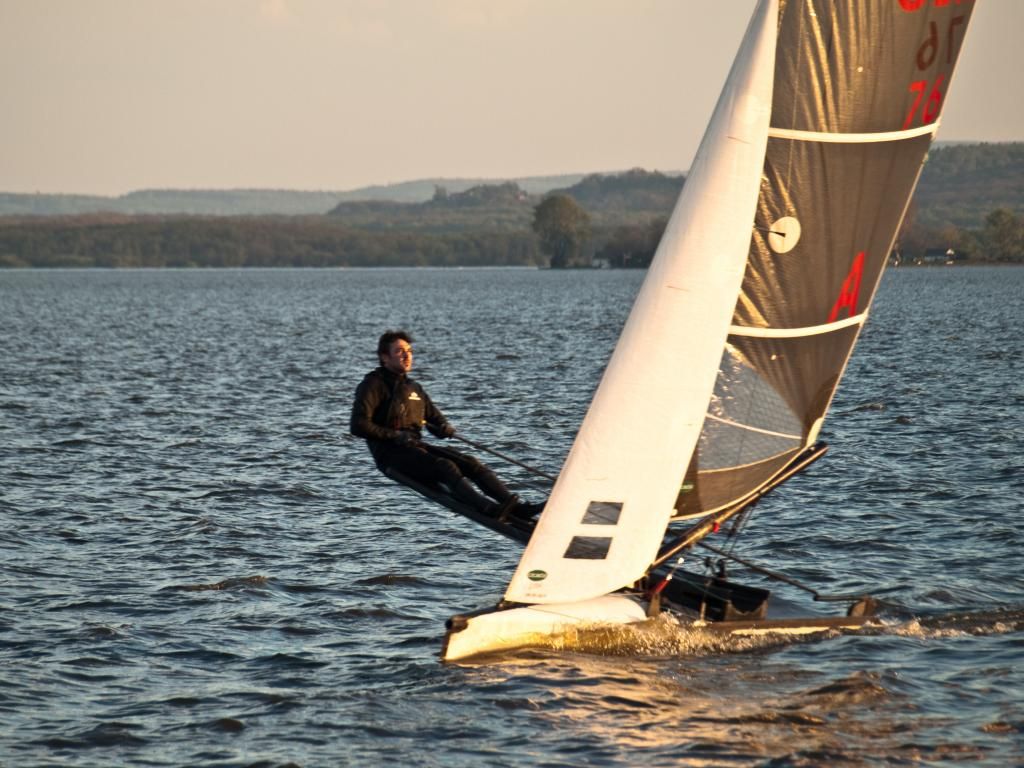 some more and a clip here:
http://s776.photobucket.com/user/arnestahl/library/
there is still some work to do: fairing, paint and lots of small things ...
I am not sure which material to use as a CB trunk inlay. PTFE strips on upper and lower edge?
what do you use?
all the best,
Arne